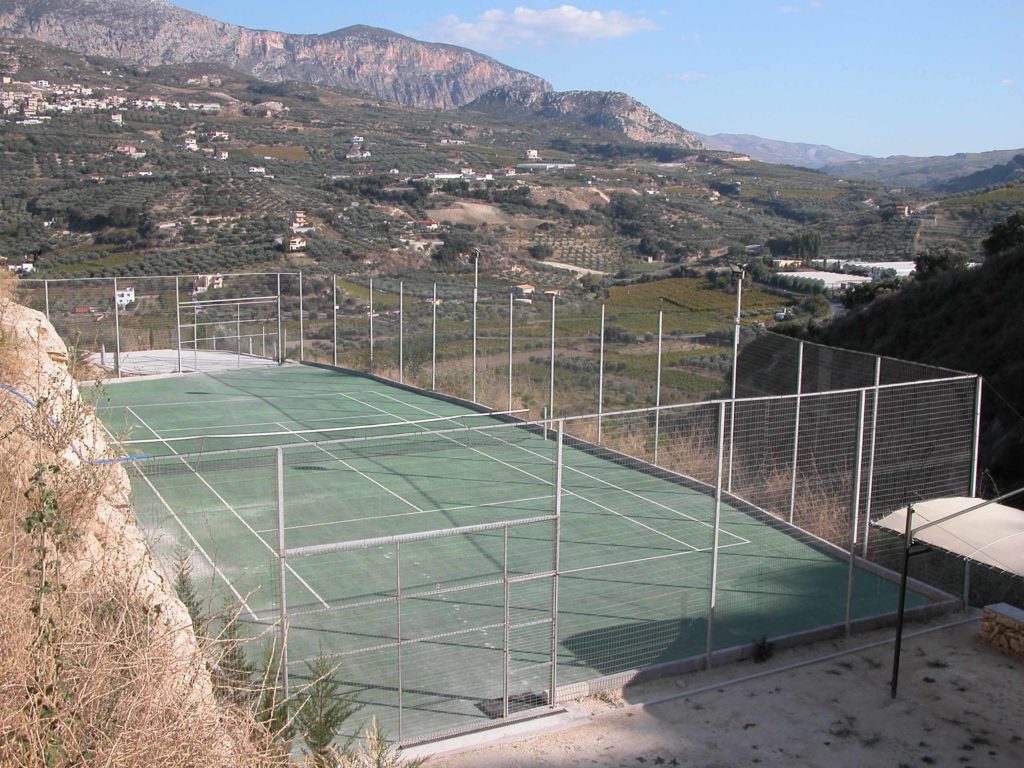 Tennis court
Practice your tennis skills at the private tennis court in the estate.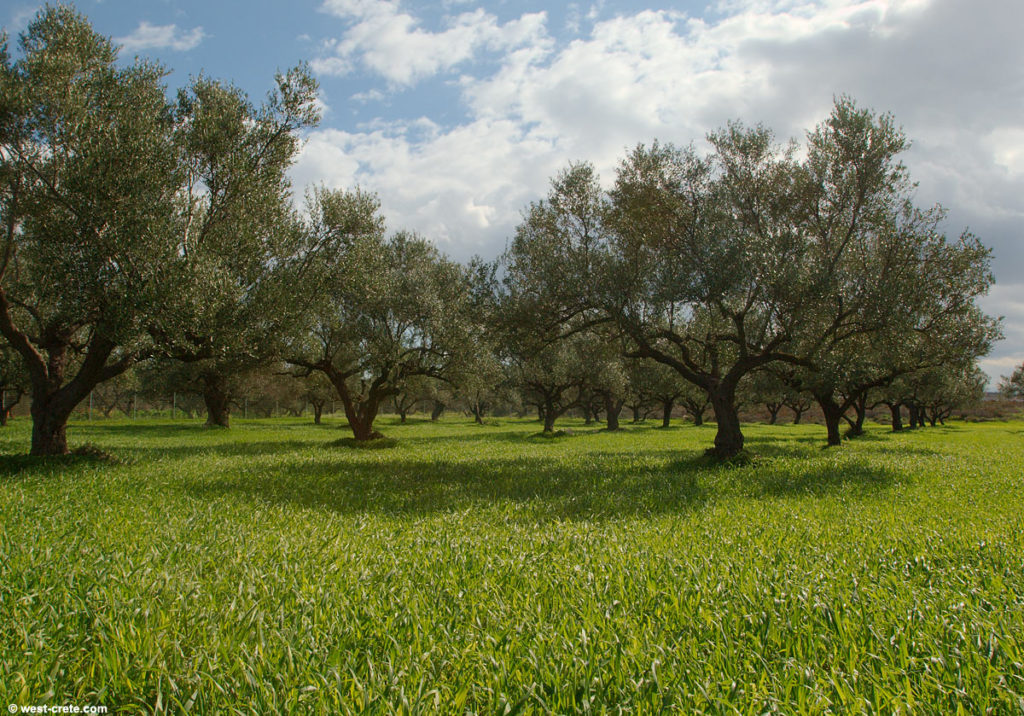 Hiking
Take walks in the estate and enjoy the views and the aromas of the mountain.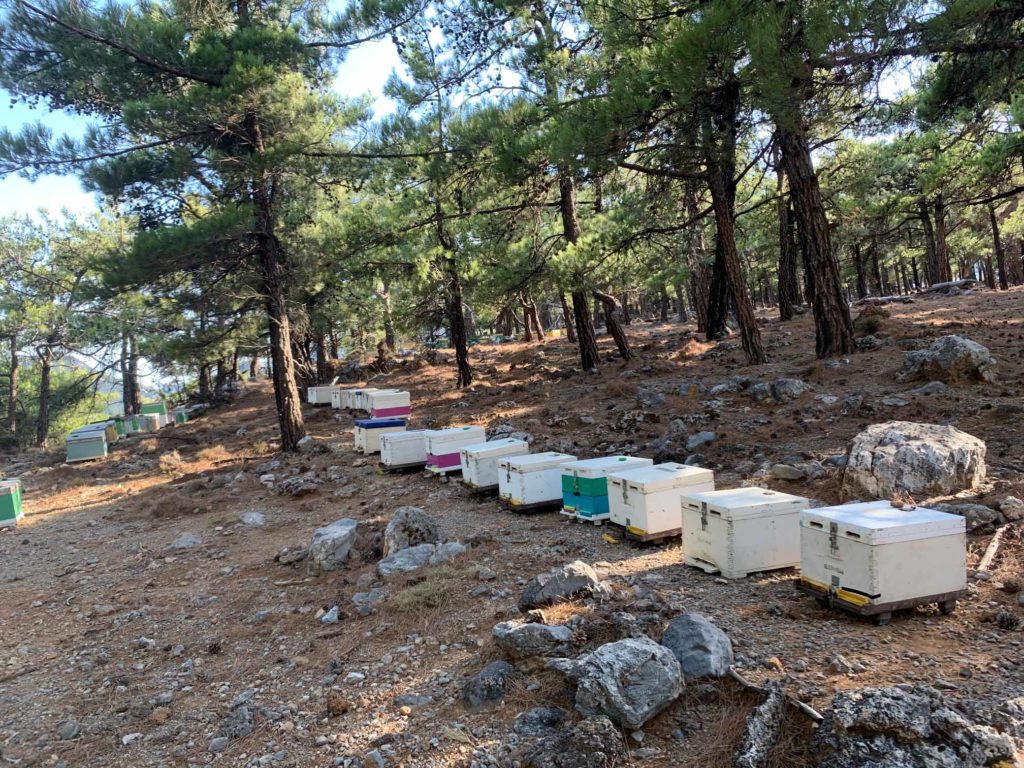 BeeHives
Visit our small beehive (when available)- always accompanied. Learn about the bee society, the products, the aromatic herbs and the honey production.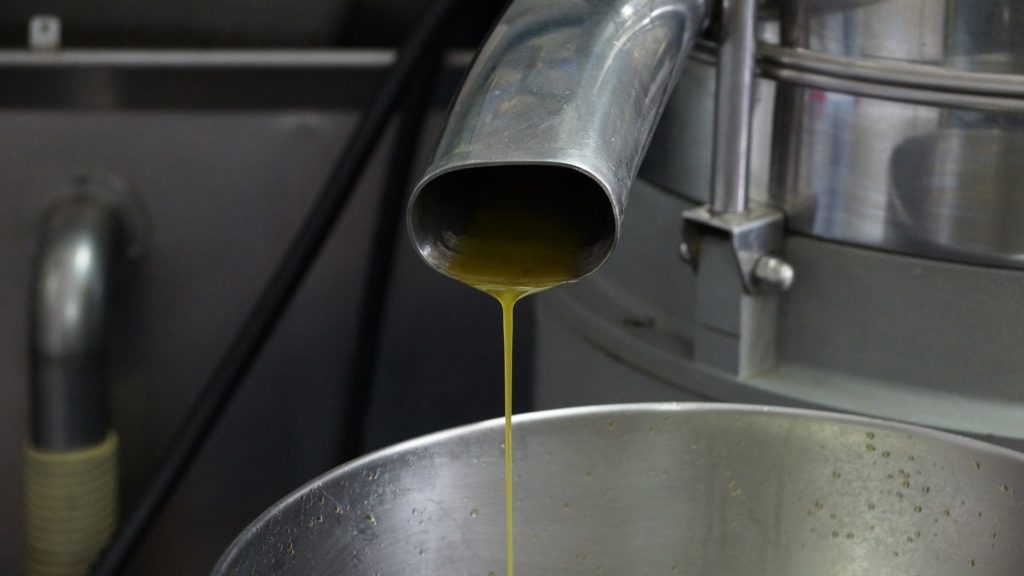 Olive oil mill
Visit our private cold extraction olive oil mill and learn about the olive cycle, from the cultivation to the production of extra virgin olive oil to the exploitation of residual products. Try the high phenolic extra virgin olive oil of our production